Where
Innovation

meets the

Road

.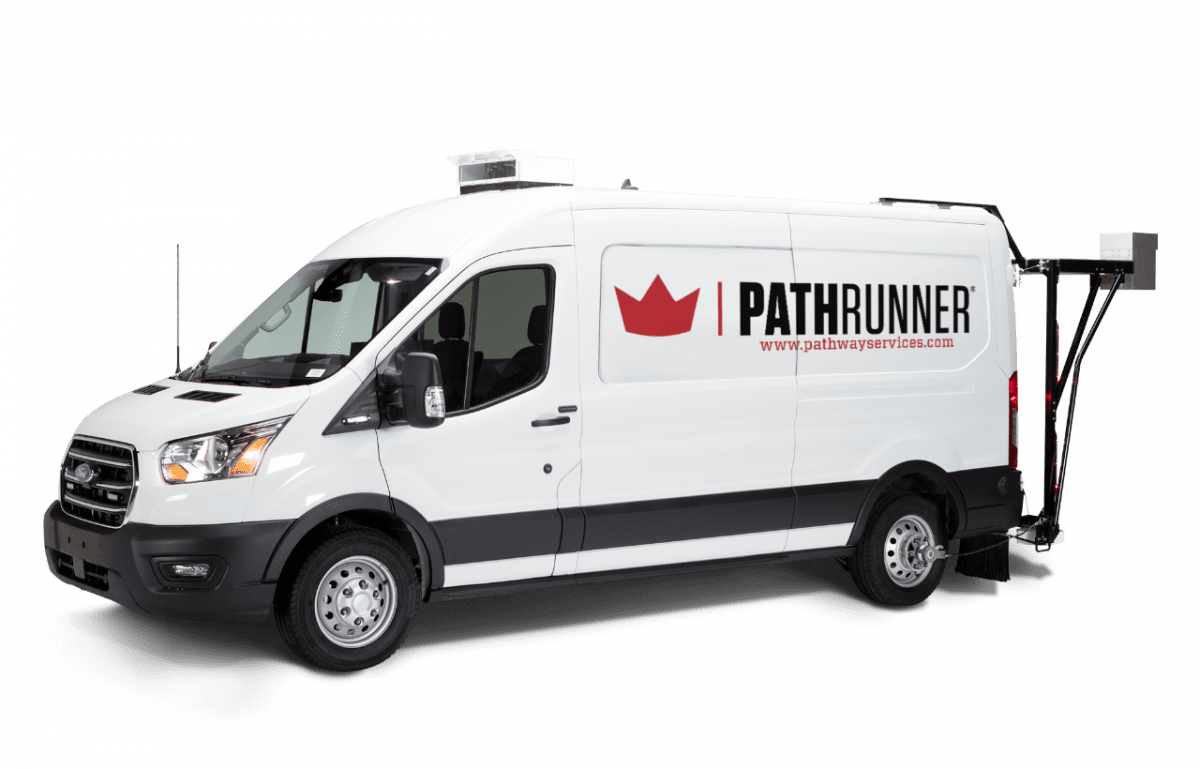 Automated PAVEMENT CONDITION and ASSET INVENTORY Data Collection Equipment and Services.
The
Most Trusted

system on the road

.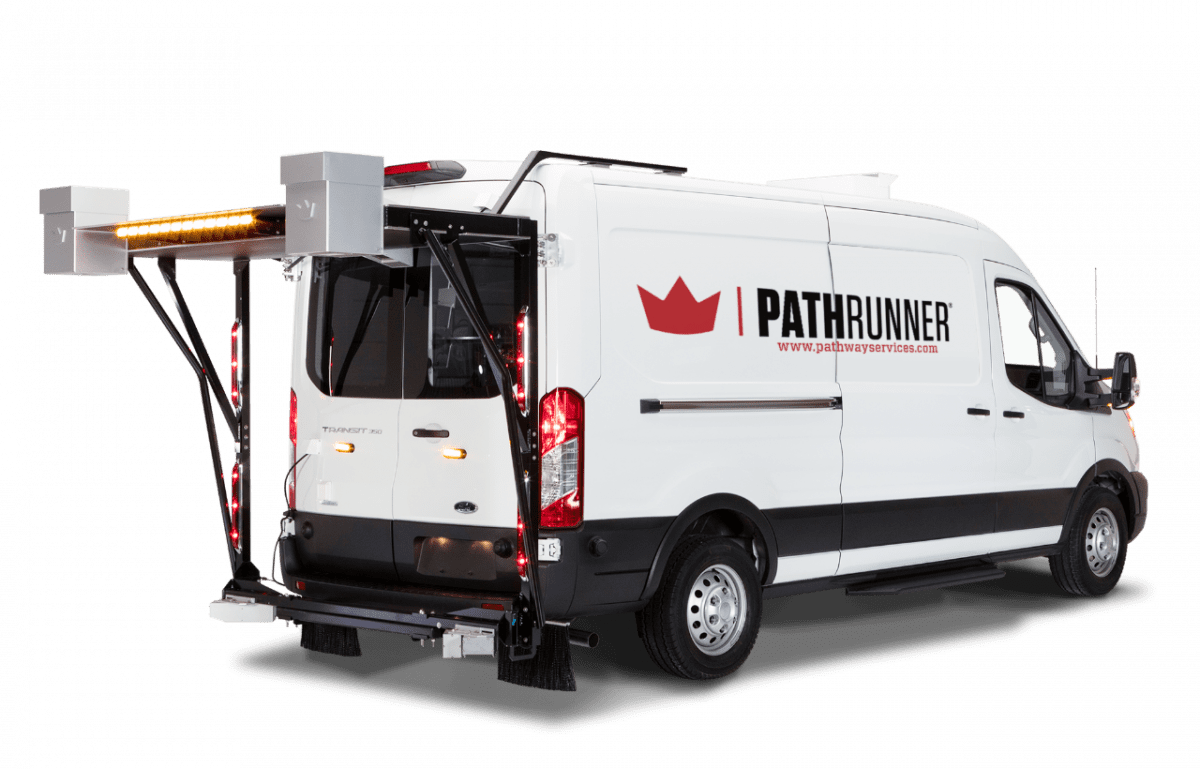 OVER 7 MILLION miles collected and counting.
Designed and built for

The Future

.
NEW 3D-PAS, HD LiDAR and the TEXTURE SIGNATURE subsystems.
All PathRunner Subsystems meet "Buy America" Compliance requirements without waiver.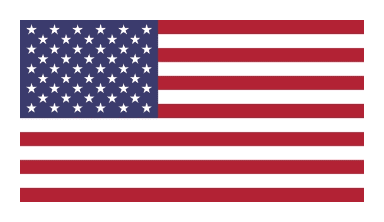 Technological Innovation

that raises the bar.
The industry's increasing demand for data is exceeded only by the company's dedication to providing it. As technology advances, the Pathway Services team of engineers continues to innovate, integrating ground-breaking subsystems that are 100% designed, engineered, manufactured, and supported in the U.S.A.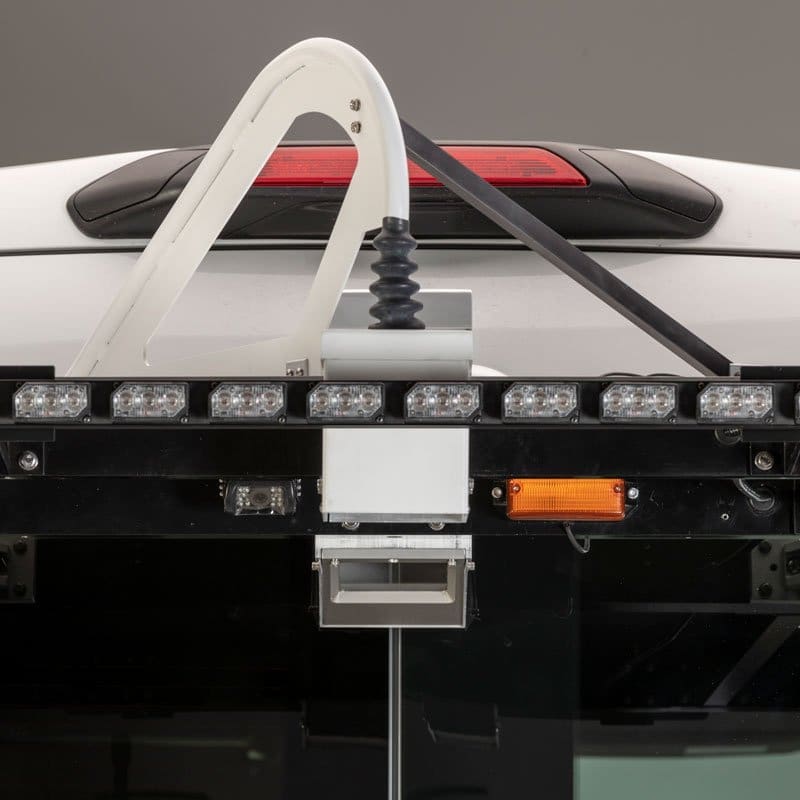 3D-PAS Pavement Analysis Subsystem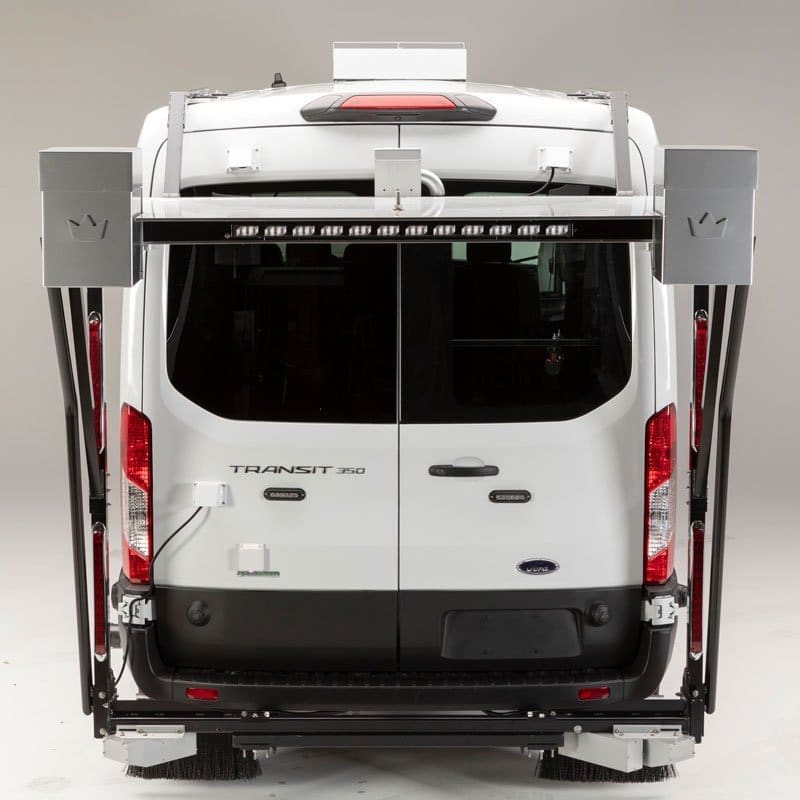 Pathway 3D Pavement Analysis Subsystem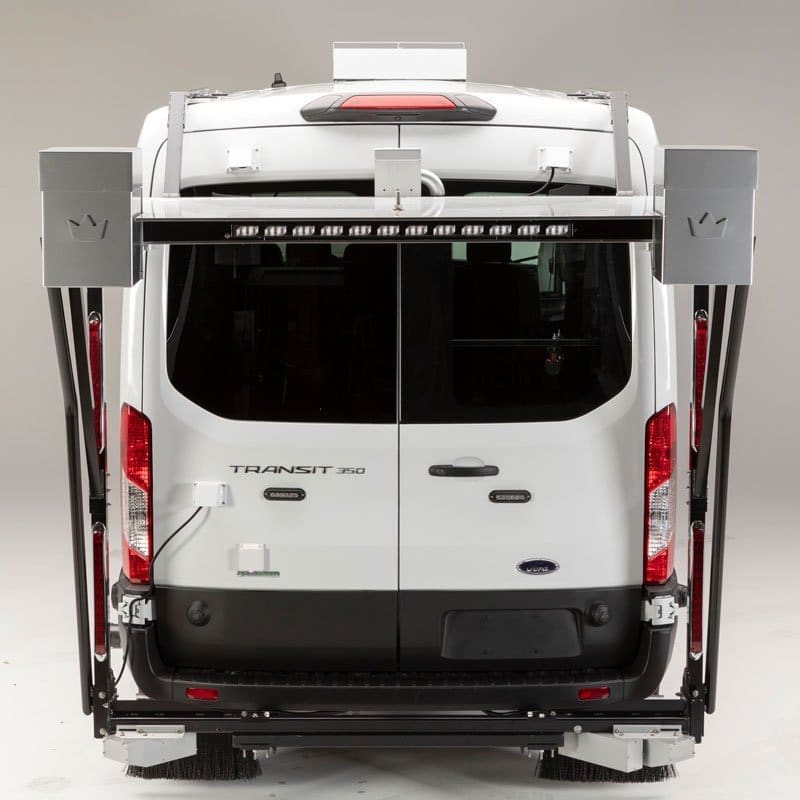 South Dakota-Style Inertial Profiler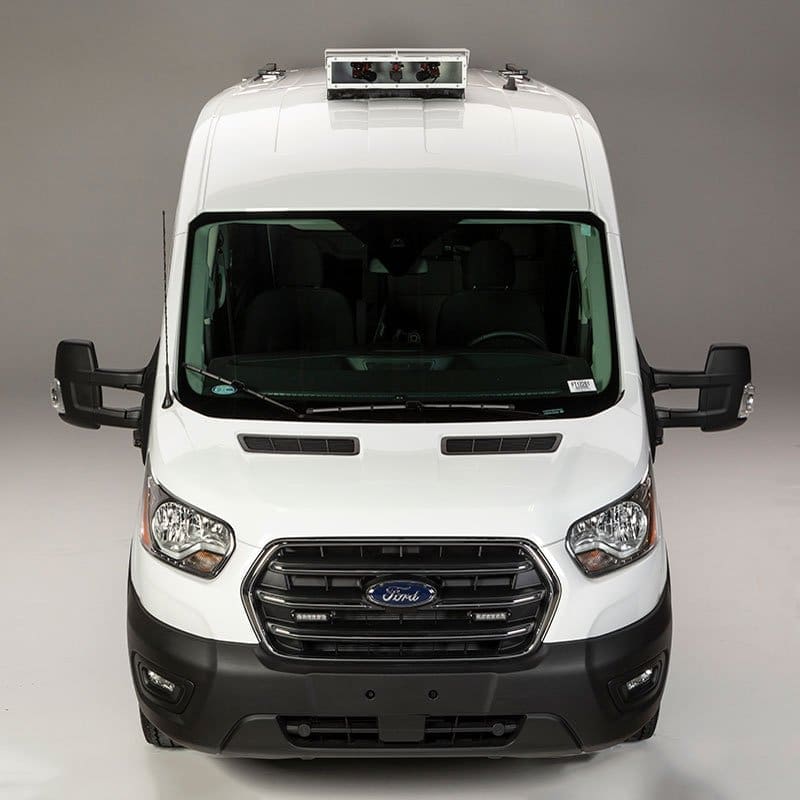 Right-of-Way Imaging Subsystem
3-Zone Texture Signature Subsystem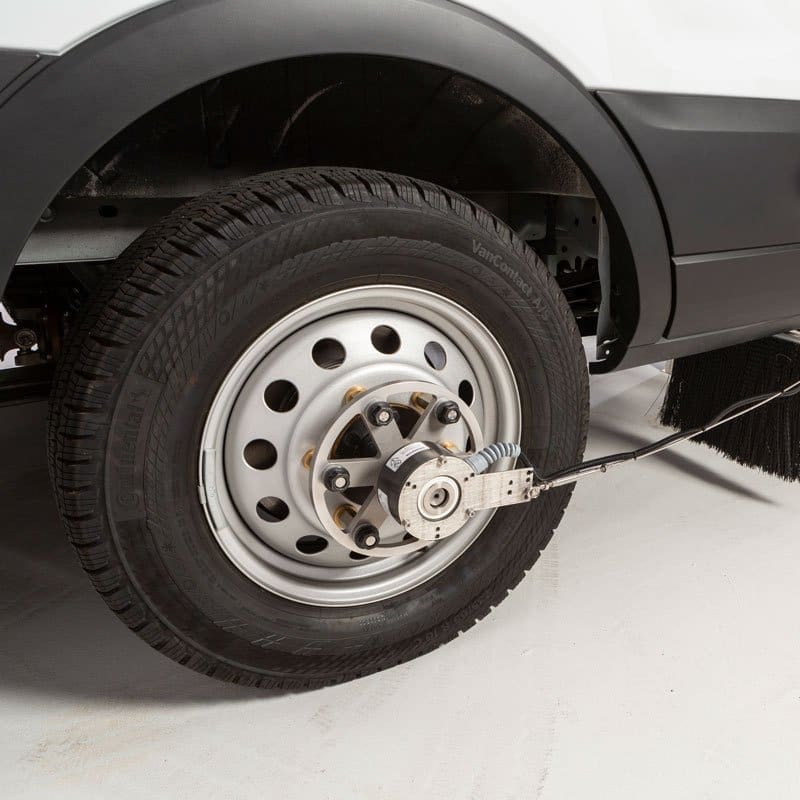 Distance Measuring Instrument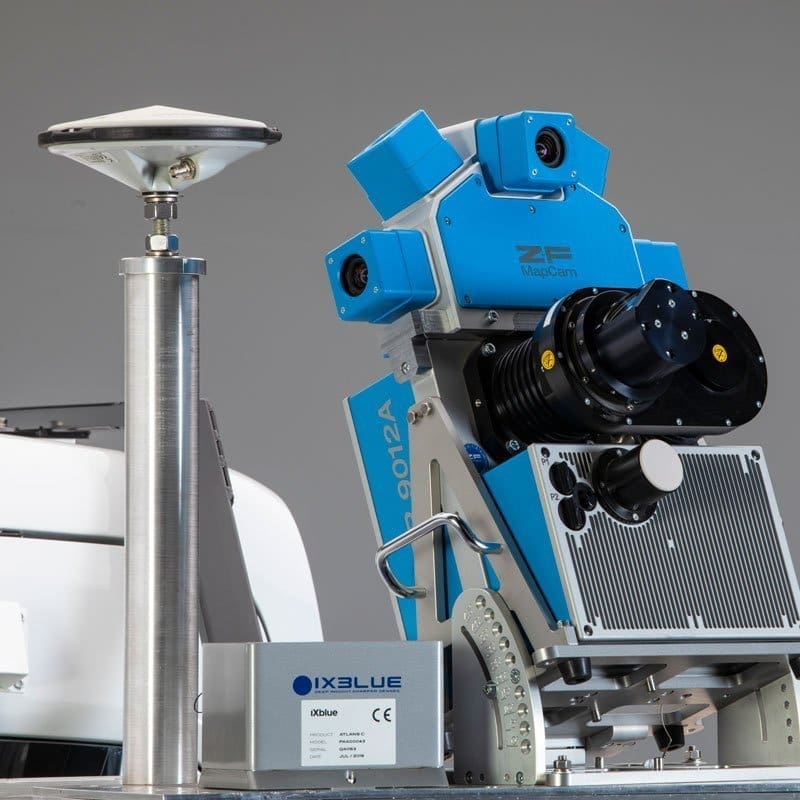 Global Positioning System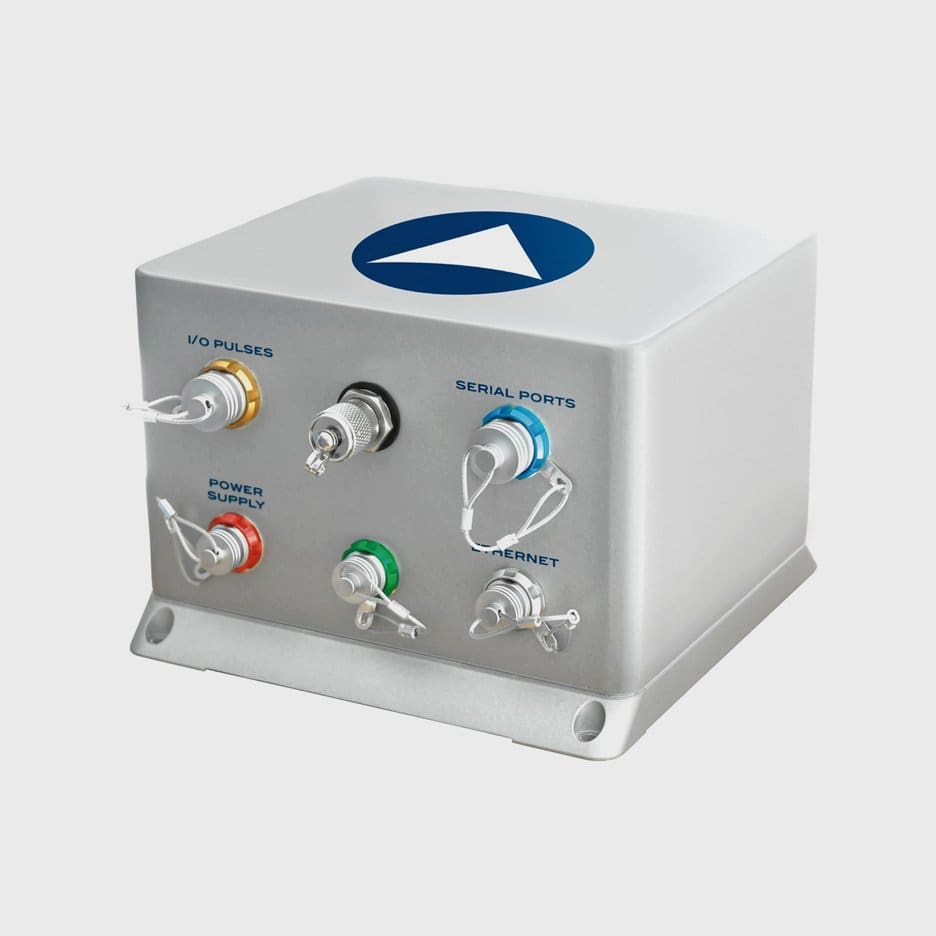 Inertial Measurement Unit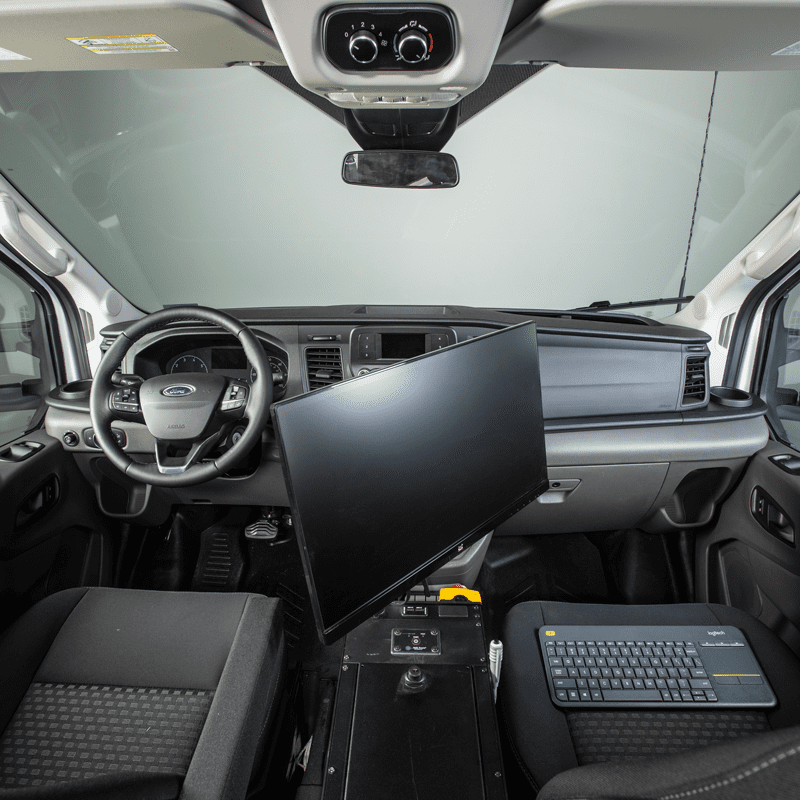 PathRunner Integration System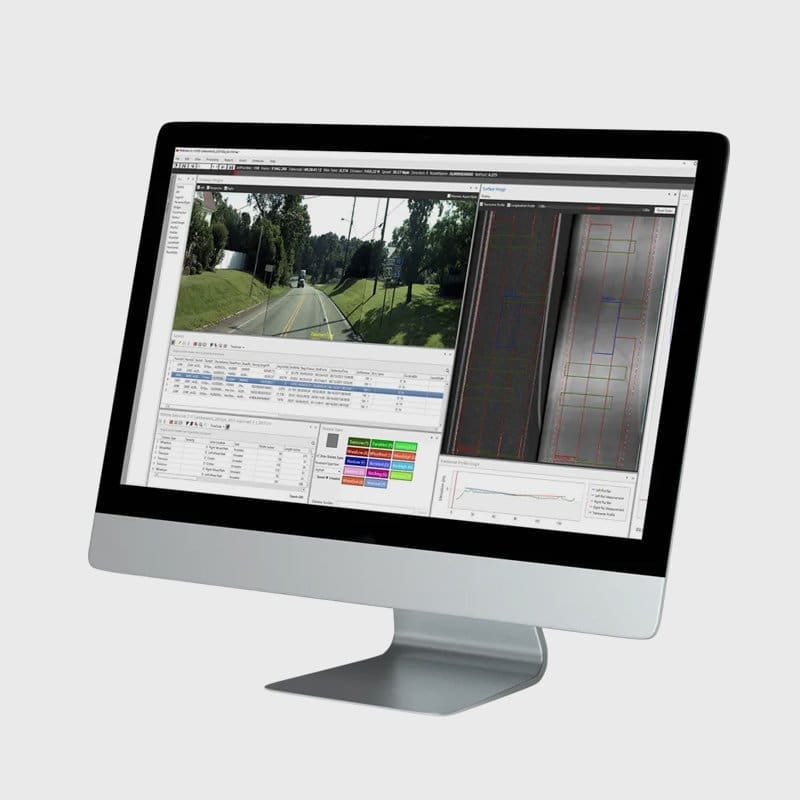 PathView Data Analysis and Reporting Desktop Software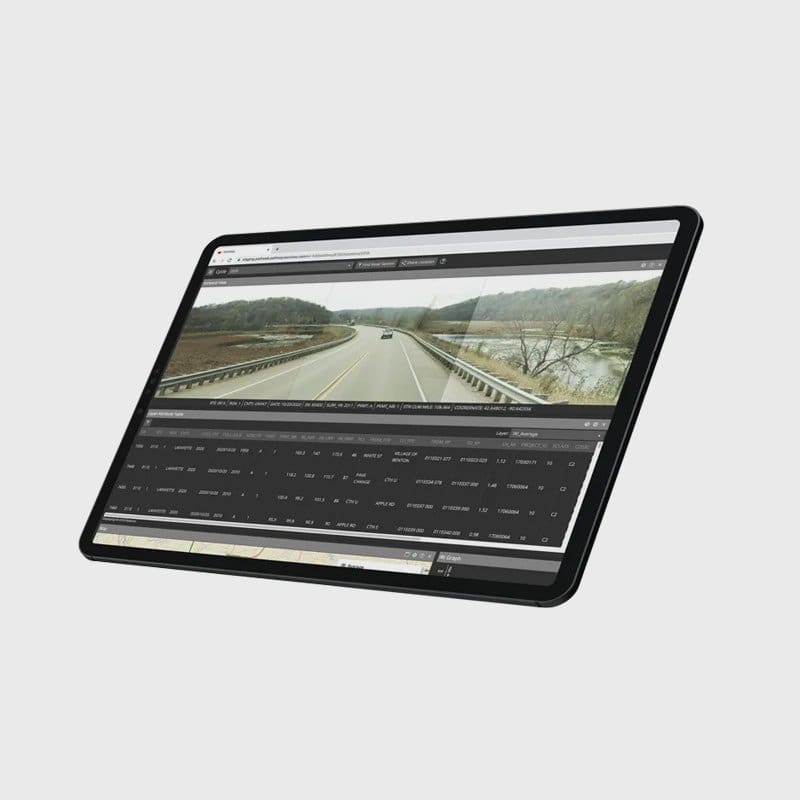 PathWeb Web-Based Data Viewing Application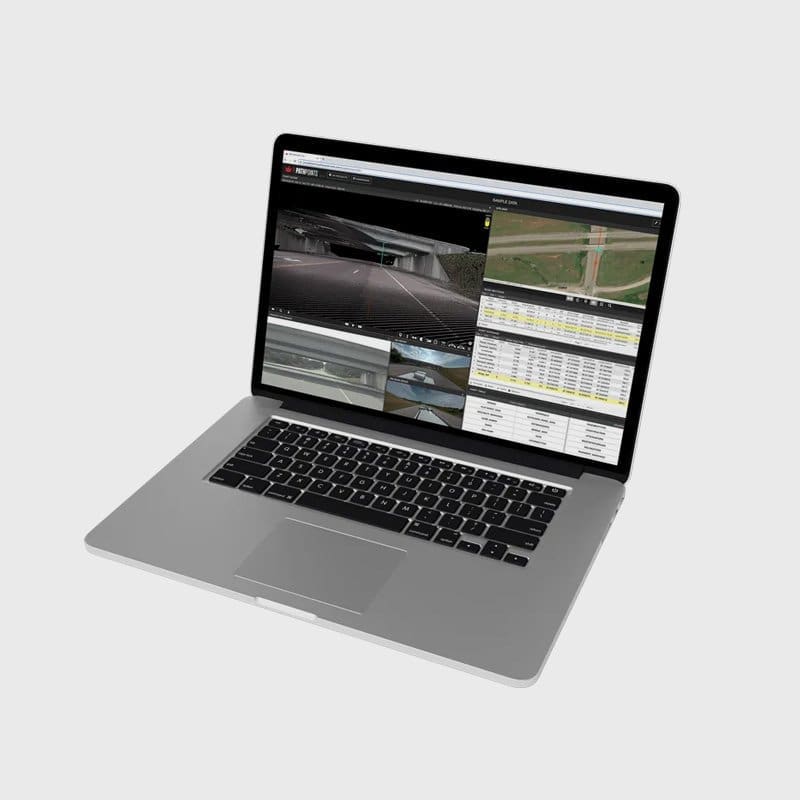 PathPoints Web-Based LiDAR Data Analysis and Extraction Application
"Pathway Services provides the best pavement condition and road asset data to our clients in order to support safe, smooth, and sustainable roadway networks."
President and Founder Pathway Services Inc.

Macrotexture Data Collection
Macrotexture Data Collection provides identification of changes in pavement surface height larger than 0.5mm on a network level. When combined with other data sets, macrotexture data collection can provide valuable pavement texture information with the intention of identifying areas with the potential for hydroplaning. Right-of-Way Image Collection
The three forward-facing cameras create panoramic-like images that provide a high-resolution visual reference that is extremely important when evaluating the condition of the roadway infrastructure within the network. 360º Spherical Image Collection
Pathway Services 360° Spherical Imaging Subsystem integrates a 6-camera array, producing a spherical image export for enhanced asset inventory attribution. The 30 MP CMOS camera system allows for the identification for elements not visible from the Right-of-Way imaging system. From the very beginning, Pathway Services has been a participant and supporter of many industry research projects and there is so much more on the way! Third-Party Collaboration
Successful and optimized data collection in the pavement industry requires collaboration between entities such as auditors, universities, contract administration services, certification institutes, and more. Our customer support extends beyond each Pathway Services client and includes parties with influence over collected data. We're grateful to build relationships with each of these supporting agencies and industry partners around the world. Extended Warranty Service
24-hour response time! A difficult reality with technology is that will eventually be required, but our engineers are dedicated to getting you back up and running as quickly as possible. Data flexibility and redundancy could be our middle names. Let us handle the data storage and security so your agencies can focus on data analysis, network performance and safety. DQMP Development and Support
Data quality is our top priority. We help establish and support DQMPs around the nation to assist each agency in meeting and exceeding all federal requirements through protocol, accuracy, and repeatability.
Ground Penetrating Radar Data Collection
Pathway Services offers mobile Ground Penetrating Radar surveys, capturing below-ground feature density variance to identify pavement layer thickness, roadway asset infrastructure, and sub-surface anomalies.
Skid Resistance Data Collection
When it comes to roadway safety, the value of understanding resistance to skid cannot be underestimated. Collecting skid data is time-consuming and demanding, so why not let us collect the data for you? We offer statewide skid data collection so you can make the decisions necessary to keep your motorists safe and on the road.
Texture Signature Data Collection (Coming Soon)
Pathway Services has pioneered a NEW, ground-breaking high-density 3-zone Texture Signature system that is changing the way the industry evaluates pavement texture. Pavement signatures combined with road geometries will help redefine "safe" and potentially help reduce texture-related incidents on your network.
Let us inventory your asset infrastructure from the ground up, capturing each roadway feature spatially, at a moment in time, and with full attribution for your maintenance, modeling, planning, and safety analysis needs.
Pathway Services provides LiDAR mobile mapping data collection services using the highest quality LiDAR scanner and an integrated camera array for parallax-free colorization. The high performance of this survey grade single-scanner LIDAR subsystem provides the most precise and accurate data without the need for bore sighting calibration and limited post-processing requirements.
Pavement Condition Data Collection
Millions of miles of pavement and years of experience has made Pathway Services the industry leader in pavement condition collection services in the United States and beyond. Our automated pavement condition surveys are designed to adapt to each client's unique requirements while maintaining set standards such as HPMS reporting and more.
Pavement Condition Reporting
HPMS pavement condition annual reports and other state-requested customizations for statewide pavement condition management are our specialty. Pathway Services supports 1/2 of the nation by providing simple interface solutions and single-click exports to non-proprietary .csv files.
Our
Fleet

customized for the

Services

you need.
Do you have a good driving record?
Do you enjoy life on the road?
Are you decently tech savvy?
Are you a self-starter/problem-solver?
Do you know someone that would want to come along?
If the answer is "YES!" you might be a good fit as a Pathway Services Collection Team.
As the leading provider of Pavement Condition Data Collection and Asset Extraction Services and Equipment in the United States, Pathway Services shoulders tremendous responsibility in support of maintaining safe roads and highways. We employ the most advanced technologies and techniques in response to the unique needs of our clients both in the U.S.A. and abroad. As such we are constantly in pursuit of motivated individuals who have a desire to be a part of collaborative team environment and who value the ability to be innovative in response to those needs. We're excited to hear from you. Send us your resume by clicking the link below.